People Strategy
Each one of us has an individual talent which contributes to enhance the range of skills that every day enables us to pursue the Diasorin mission: permanently improving the health and life of thousands of people around the world, thanks to our highly reliable diagnostic tests.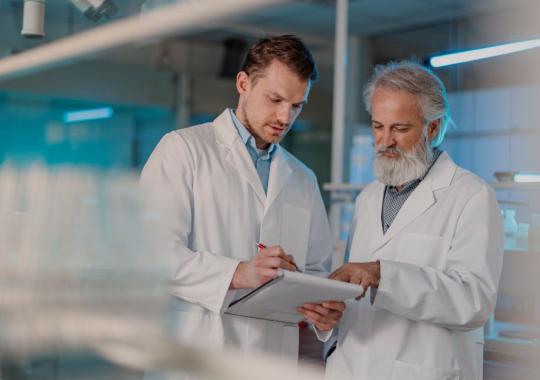 Leadership
Balancing a mix of skills, business acumen, experience, and sensitivity.
Engagement
The personal contributions of each employee is essential to the Company results and self-fulfillment.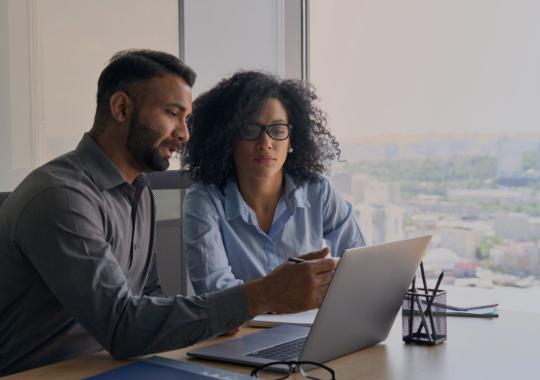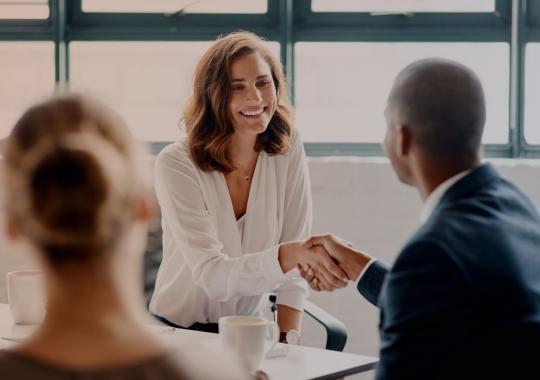 Talent
Recognizing and promoting the unique talents of all our employees, both present and future.
We share great things
The ethical value
of our business
The purpose of
our mission
The personal
growth and
fulfillment
Discover the masterpiece you are
In Diasorin Talent makes the difference
Read more
Make an impact through different perspectives of the World
Discover more about our open positions
Join us