Keep in touch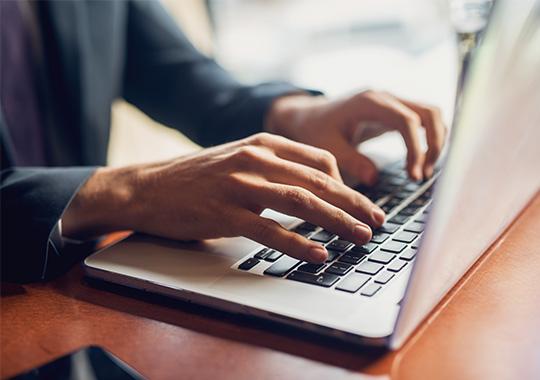 Investors Relations contacts
The Group is constantly striving to provide transparency and continuity to the financial community. To this end, our IR team is engaged in constant communication with analysts and investors. In the dedicated section you will also find the full calendar of upcoming roadshows and participation in conferences organized by leading institutions.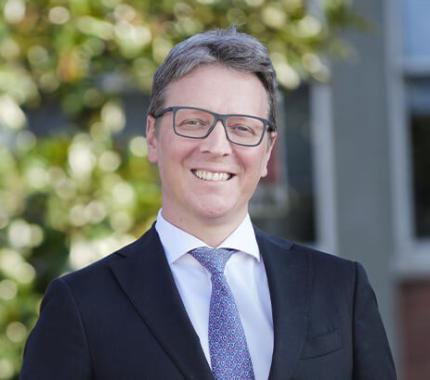 Riccardo
Fava
Corporate Vice President Communication, ESG 
& Investor Relations
Diasorin S.p.A.
riccardo.fava@diasorin.it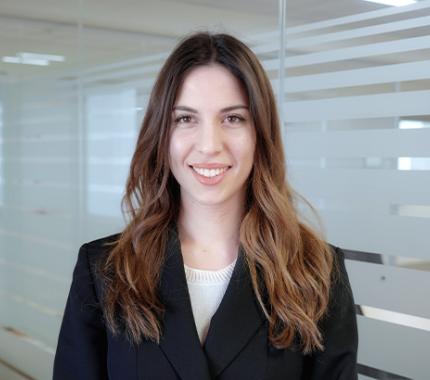 Eugenia Ragazzo
Corporate Investor Relations & ESG Analyst
Diasorin S.p.A.
eugenia.ragazzo@diasorin.it
 
IR POLICY
Diasorin assigns paramount importance to ensuring that complete and updated information about the Group's operating performance is properly disclosed. Therefore, the Company maintains constant and careful relationships with the media and the financial community, specifically:
Shareholders
Institutional Investors
Financial Analysts
International and Italian economic press
For Diasorin, the support and confidence of its shareholders has always represented and continues to be one of the key factors of its success. Particularly, financial communication represents a fundamental interactive tool to guarantee a dialogue with stakeholders and have a clear understand of corporate dynamics, transparent management choices and accessible corporate information.
To that end, the Investor Relations team is constantly in contact with shareholders, investors and financial analysts both on the occasion of corporate events and through ongoing relationships in the course of the year, by spontaneously creating opportunities for meetings and contacts.
Diasorin also attends industry conferences and organizes roadshows in the main financial markets, providing opportunities to obtain a more in-depth understanding of the Group's operating performance and strategy.